Cars and trucks but not Maglev.
Driverless trucks are possible but need the human touch for the complicated bits. On the open road the truck controls itself and the driver takes a rest.
Magnetruck from General Atomics
How will the rise in autonomous cars affect us all?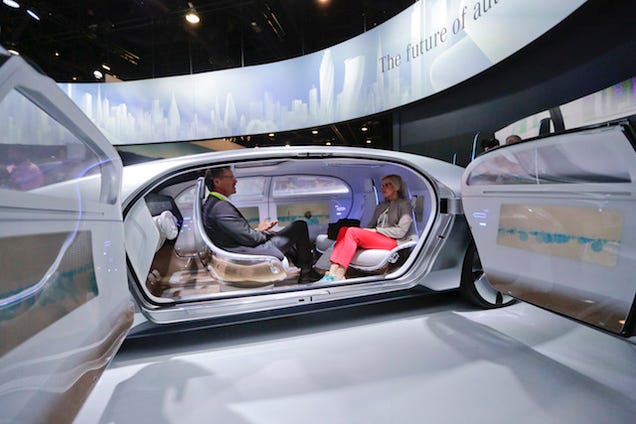 A way to get to our self driving car?
Honda proposes 180mph self driving cars
And more about Google self driving cars
Swiss test of self driving cars that park themselves
Next
Podcar City Conference 6 Nov 2015
Japan – Robot Taxis
Possibly untangle Denver's traffic?
Driverless cars too cautious?
Driverless cars – Why the world isn't ready – part one
part two
part three
Ultra pods to be used off-track in Greenwich